Sry couldnt type chinese....
Ther problem is caused by the administrator not setting up the correct options in the administrations panel(no offense =P)
Solution: go to the admin panel which is located in the bottom of the profile and click in. Go to Users and Groups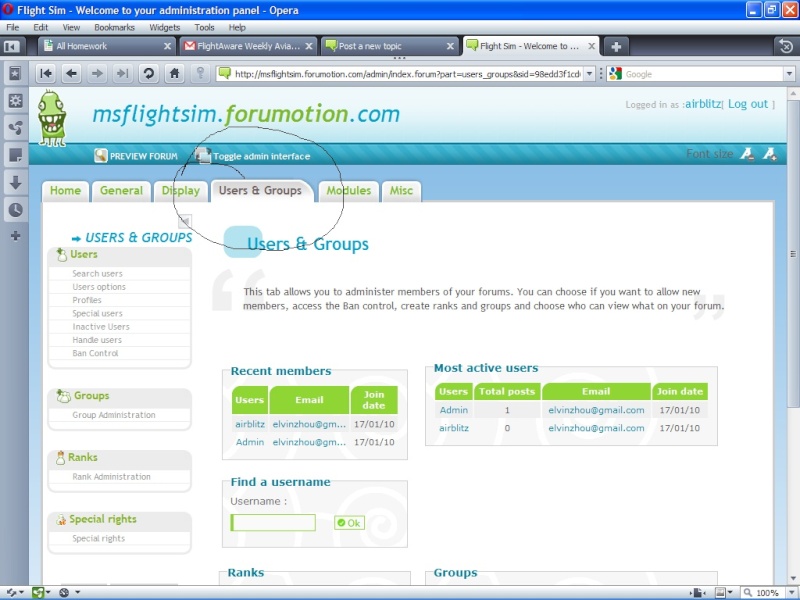 and click on user options
and then scroll down and find "Allow signatures" in the user settings and change it from the default "no" to "All members"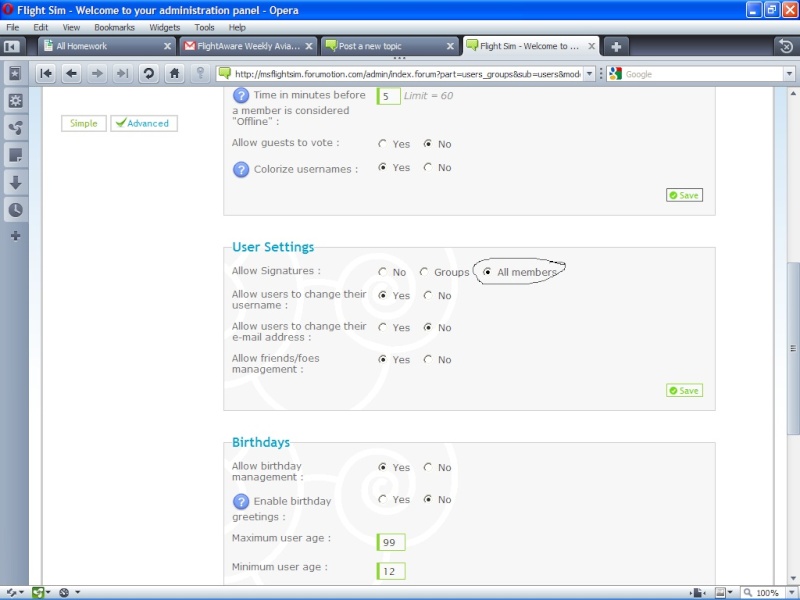 . Now this is my own so it might be a little different.